Where To Stay
Nearby Trails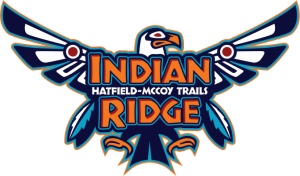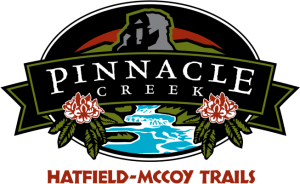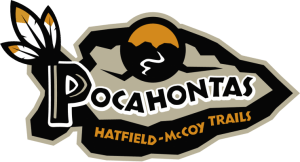 Lodging by J E Mullins Properties
Come be our guest!
This recently renovated property is located in the safe and friendly town of Mullens, West Virginia. We are just a short ATV ride to the Pinnacle Creek Trail System, which also connects to the Indian Ridge and Pocahontas Trail Systems. Mullens is an ATV-friendly town located just minutes from Beckley, West Virginia and Interstates 64 and 77. In town, you have access to gas stations, grocery stores, restaurants and a car wash to spray off your machines!
This property features: 6 double beds, a full kitchen, living room, dining room, washer and dryer, central heat and air, plenty of parking, fire pit, grill and a large private patio with a hot tub that makes this location the perfect getaway.
Please contact me for more details on this home and all the wonderful outdoor activities this area has to offer.
Nearby Trails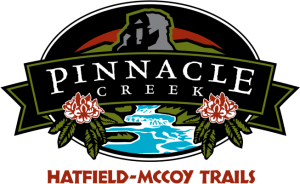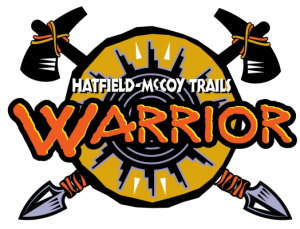 OLE LODGING
Enjoy your next ATV adventure at "OLE LODGING", located at 564 River Road, Pineville, WV 24874.
We now have 5 units that range from 2-7 bedrooms, to accommodate a group of any size! We have plenty of parking for multiple trucks and trailers.
Our just newly completed 5-star fully furnished lodge is conveniently located in the ATV friendly town of Pineville, WV. You are welcome to ride your ATV to the Hatfield McCoy Pinnacle trailhead or along the towns many businesses which includes; 8 Restaurants, 3 Sports bars, Gas stations, Grocery stores, Doctors offices, Pharmacies, General stores, Banks, Auto parts and Sporting goods store .
The historical town is the county seat of Wyoming County an easy 45 minute drive from Beckley, WV. Twin Falls State Park and golf course is 15 minutes from town. Ole Lodging is next to the Guyandotte River where fishing is allowed with permit or bring your kayak or raft.
Please contact us with any questions about your next trip and to make reservations.
FOR RESERVATIONS CALL (304) 673-3806
Nearby Trails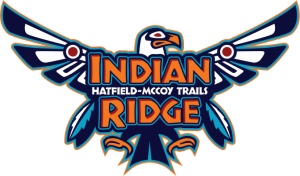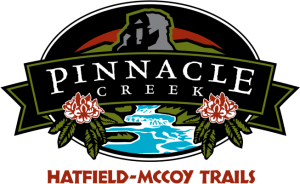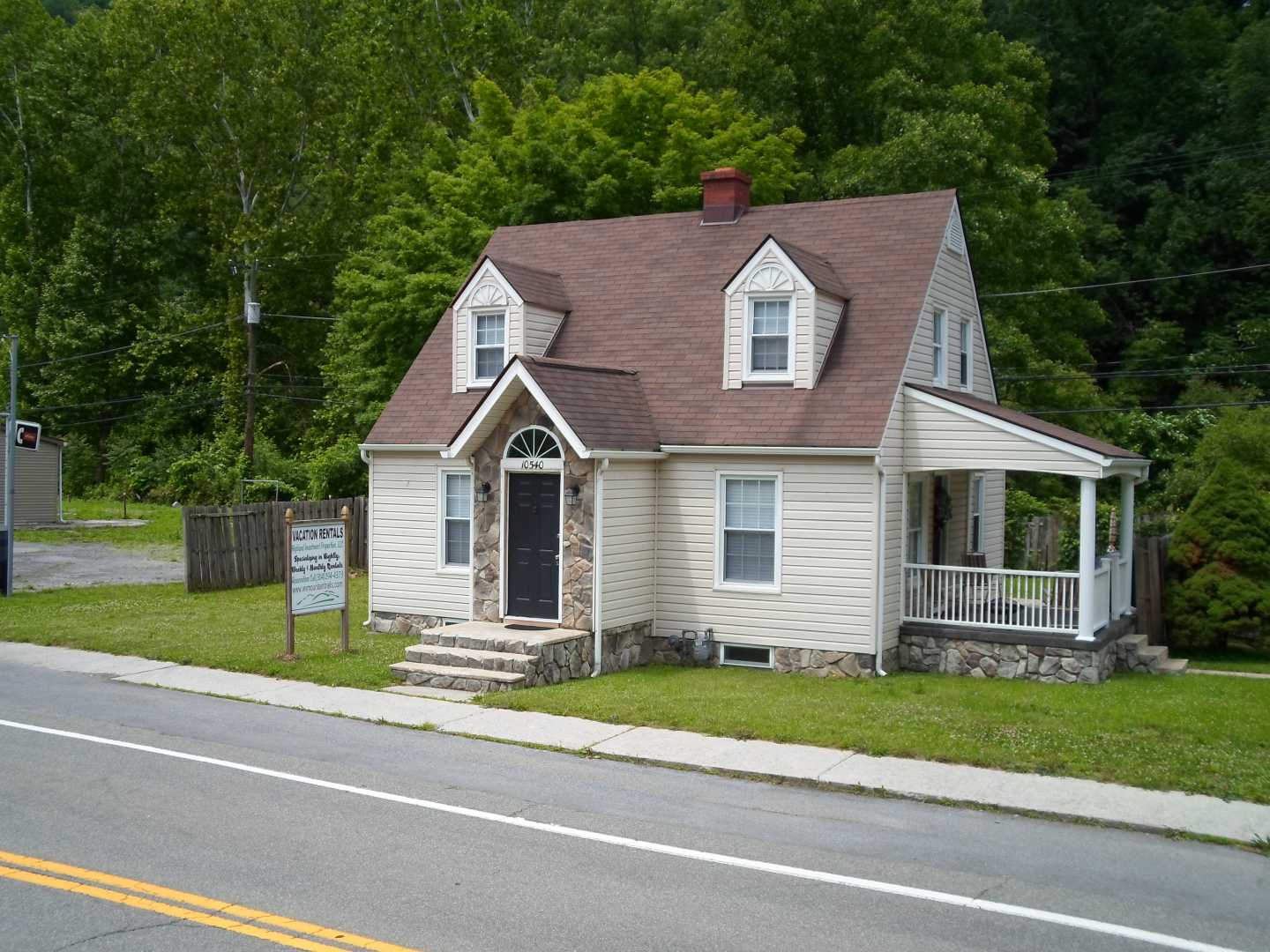 WV Mountain Trails
We are glad to be part of your plans to visit Southern West Virginia.  Our home is available for nightly and weekly rentals and can accommodate groups of 6-8 people or more.  The house is located approximately one mile from an access point to the Hatfield~McCoy Trail System so you can ride to the trails directly from the house with no need to haul your ATV's. With access to the Pinnacle Creek, Indian Ridge and Pocahontas Trail Systems, you have over 200 miles of trails to enjoy! There is ample parking at the home for your trucks and trailers.  Itmann is conveniently located between the towns of Pineville and Mullens.  It is a rural residential community which is home to the now vacant, but historical "Itmann Company Store." Please contact us with any questions you may have regarding your plans to visit.  We look forward to hearing from you.
Nearby Trails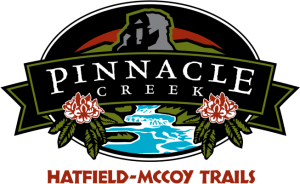 Pinnacle ATV Lodging
Centrally located in Pineville, WV, Pinnacle ATV Lodging is the perfect place to rest your head while enjoying the best of wild, wonderful West Virginia. We offer clean, comfortable and convenient lodging, plenty of parking for your trailers and ATV's and convenient ATV access to the trail system without the need to trailer your ATV.